Agra HomeStay with Bed and Breakfast
---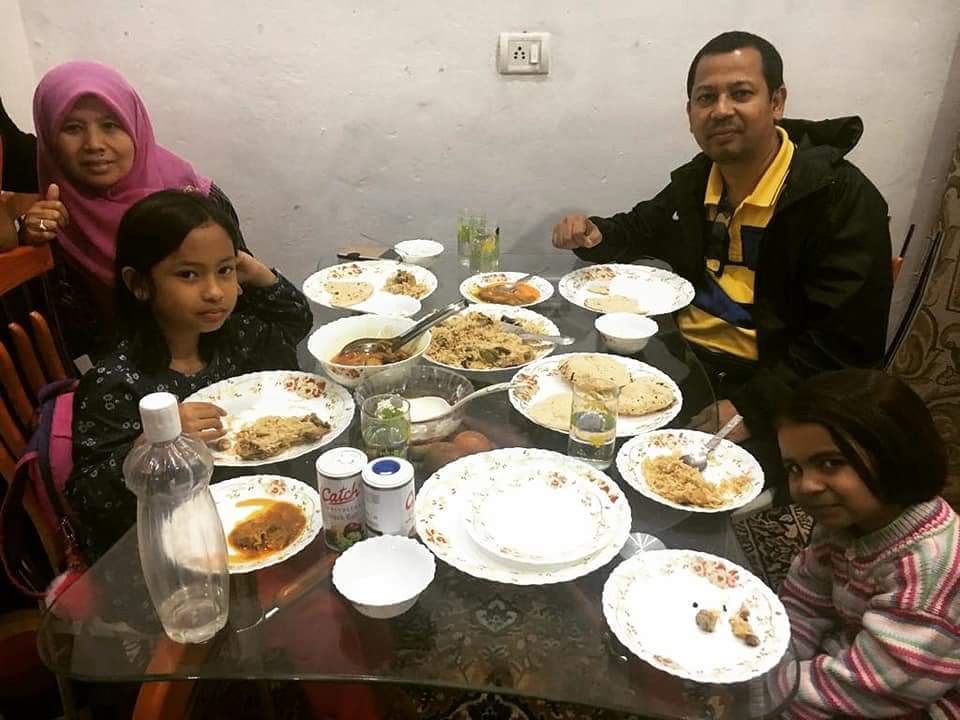 Explore an authentic Agra Homestay run by a family in Agra with bed and breakfast. Situated away from the usual chaos that defines our country. Agra Home Stay offers you the solace that you are looking for. Nearby calm and great base to explore the beautifully designed residential township. Taj Nagari Phase 2 on Fatehabad Road near Marriot Hotel. Its surrounding local ambience makes your stay homely & more comfortable. The Agra homestay is ideally located less than 10 min. drive from Taj Mahal. The Agra homestay also includes some of the activities to experience the local culture and environment.
Cooking Classes
In this Agra homestay, you can cook with us. Food is an integral part of every Indian life and every region offers something special in the form of flavours and recipes. Agra homestay is one the best ways to learn about these special dishes from the host. The homestay is usually the informal and friendly ways to know about the host and Indian culture.
Local Tours
As you stay in Agra homestay, you can take local tours to some of the remarkable sites in the world. Visit the Taj Mahal, Agra Fort and Baby Taj while staying in a homestay. Agra has a rich and interesting history to learn about. Ask your guide whatever comes to your mind as you wander around the buildings.
Local Markets
Get close and personal with the daily life of Agra. Visit the local markets of Agra which are famous for their leather ware, embroidery, carpets, stone inlay work and Pietra Dura. Learn about the life in India, spices, fresh produce, fabrics and much more. Shop the best and specific items in Indian markets and also learn about bargaining, an important part of shopping in India.
REASONS YOU'LL JUST LOVE US
Pickups & drop offs to railway station & bus station Agra by us.
Complimentary Wi-Fi
Complimentary breakfast
CCTV surveillance & 24 hours security on gates.
Secure parking.
Concierge.