India By Private Car and Driver
---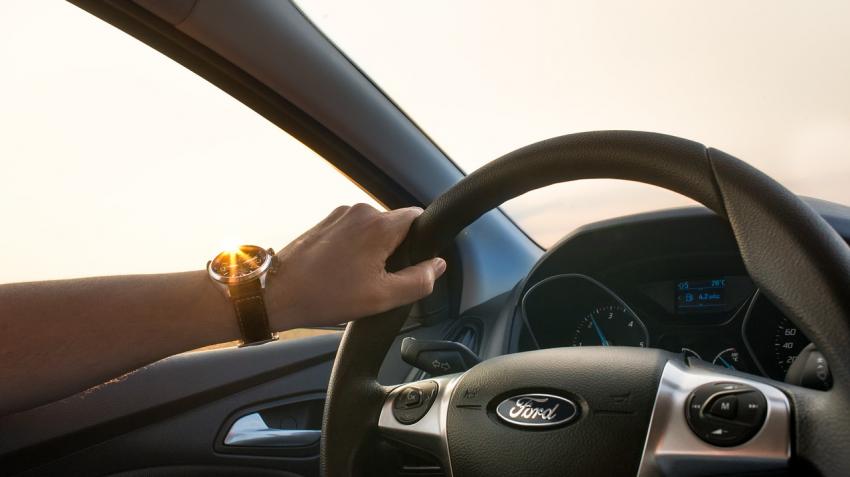 India By Private Car and Driver. Here are some points to keep in mind while hiring a car in India.
Is driver compulsory with car?
You can hire a car and simply drive yourself. Or you can take the train or air flight to reach your destination. But hiring a private car with driver in India is best for travellers who want independence and flexibility in their tours. It only eases the tour and gives you more control over the itinerary. With your private car with driver in India, you can stop at places of your interests without having to worry about getting around. Though hiring a car without the driver is also easy in India, but self-driving is not recommended for safety issues. Indian roads are often not in good conditions, and Indian people don't follow traffic causing trouble for other people. Train and plane travel is ideal for long distances without any need for stopping in between. Hiring a car with a driver is perfect if you are planning to visit various places in different states such as Kerala or Rajasthan.
How much does it cost?
The cost usually depends on the type of car and whether the driver speaks English. These drivers generally cost a bit more than non-English speaking drivers. Clients are charged per kilometre. But you will have to pay a minimum per day charge which is generally 250 or 300 kilometres no matter how much you have travelled. The rates of each car vary according to company and state, though a general estimate is given below:
Small Car- The Small car is usually an air-conditioned Tata Indica car starting from about Rs. 10 per kilometre. It is cheaper and efficient to hire a small car than an old Ambassadors which costs around Rs. 15 per kilometre. These small cars can fit two passengers comfortably, though they have the capacity of four.
Medium Car- Usually an SUV like Mahindra Xylo, Totoya Innova or XUV 500 and starts from Rs. 13 per kilometre. Fours passengers can fit comfortably in these cars but they have the total capacity of six people.
Large Car- Generally a Tempo Traveller, starting from Rs. 18 per kilometre. These vehicles are like minibuses which can comfortably fit up to 10 passengers.
Typically a Tempo Traveller, starting from 18 rupees per kilometre. These unique vehicles are like minibuses and can fit up to 10 passengers. Big vehicles are also available for a big group.
These rates are usually for different destinations. They cover the fuel, insurance, tolls, taxes, parking and driver's allowances. If you hire a car for sightseeing in a city, the rates are less.
Where to hire from?
You can hire a private car with driver in India from any tour company in India, though most hotels also do the same. If anything goes wrong, the company is held responsible for the hassle and not the driver. You may end by paying more if you hire a car from the hotel, you better book with a good reputable company. Many of these companies can arrange for hotels and guides if required. Many tourists start from Delhi and move towards Rajasthan, so you can get several options. Before booking with any company, do some research and comparisons which suits you the best.
Driver's accommodation
The drivers are paid by their employees for their allowances. They cover their food and accommodations from this allowance. However, in some hotels, there are separate accommodations for drivers.
Foreign tourists often feel that their driver should dine with them, especially at lunch. But this is not the norm in India, drivers prefer to eat at their desired places and may not find it comfortable in joining you. It doesn't take much to ask though. Just don't get surprised if they hesitate to accept the invitation.
If you are using your driver for a few days, he will definitely expect a tip. Rs. 200 to Rs. 400 is enough for the tip. Tip your driver depending on how happy and satisfied you are.
UberHIRE and Ola Rentals
App-based taxi services Uber and Ola Cabs also offer taxis for hire at set hourly rates for day trips within cities, and taxis for inter-city ("outstation") travel.