Get Your Guide In India
---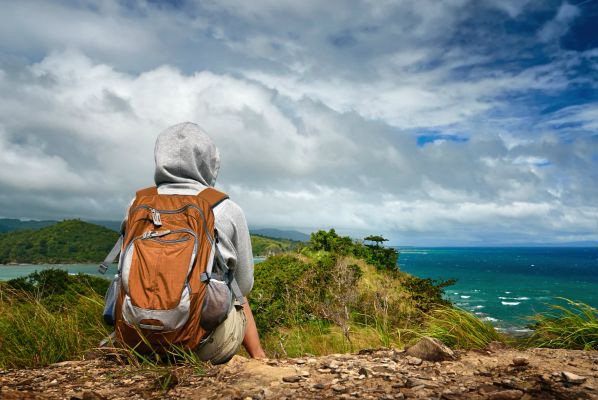 India Tour Guide
With Get Your Guide India, you can custom-design a complete itinerary based on your needs and necessities including India tour guide and driver. We have a couple of itineraries to choose from or we can help you in customizing in any itinerary based on your budget, interest and available time including the suggestions of our favourite places. We will book you all your hotels and can drive you anywhere you like during the trip.
During Your Trip
Our friendly driver will meet you at the airport or your hotel.
We will take you from one destination to the next, and if you want to travel via bus or train, we will also arrange that for you.
Our driver will be available 24 hours to take you from places to places, including sightseeing and shopping.
Our guide will accompany you and help you to explore wonderful sites and restaurants.
India Tour Guide service
As the name says itself, the India tour guide travels and accompany the guests throughout the tour. Be sure of the fraud ones, your guide in India should have a valid license from the Government of India. A license is issued after clearing an exam and taking minimum 6 months theoretical and practical training.
A professional India tour guide will assist you during check-ins / check-outs at the hotels. Furthermore, he will guide you through the monuments. Learn about the history, place, culture, traditions and customs of Indian people through the guide. A tour guide will be available to you throughout the whole tour. The fees for the tour guide also include the cost of their food and accommodation.
Private Driver service
Your driver is not your guide. Unlike tour guides, they are not allowed to enter the monuments and show you around. The sole work of the driver is to drive you safely from destination to other.
However, they can take you to good restaurants, places, up to the monument ticket window and markets for shopping. They can also give you relevant information about the tour. The driver usually waits outside the monument until you finish the sightseeing of that particular place. During this time, he will take care of your luggage and belongings. The driver's fee always includes the cost of the car, their food and accommodation.
Role and Duty of a tour driver:
Meet and greet you at the airport, or your hotel or any other starting point of the tour.
Drive you from one place to another place.
Take you to the buildings and monuments which interests you for sightseeing and visit.
He will also take you to different restaurants and places to taste the best Indian cuisine.
Can help you in currency exchange, if required.
Taking care of your luggage and belongings as you explore the places.
He can also act as a translator between you and locals as per the requirement.
They are not allowed to enter the monuments. They wait in the car while you visit the sights.