Agra Shopping Tour - Taj Mahal Inlay Work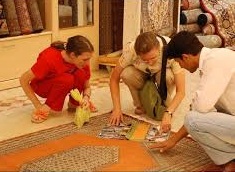 This Shopping Tour offers the best personalized shopping tour of Agra. Our Agra is world famous for its rich culture , architecture , food and handicraft . Our Agra was capital of The Great Mughal dynasty for long period. During Mughal period Agra was one of the main business / economical centre of the world . Mughal introduced rich handicraft culture / technique here.
Agra is specialized in Taj Mahal marble inlay work, carpets, leather goods, embroidery, jewellery from long time. Agra was similar to Paris in term of rich fashion and rich culture during Mughals.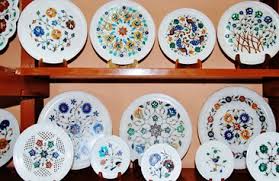 Still now descendent of those great artist, who worked for Mughals are doing same kind of work in Agra. We will visit these great artist descendent directly, You can buy directly from them. You can bargain for prices, If you don't like it, I can do for you.
During this Agra shopping tour we will visit some famous local bazaar of Agra and TajMahal Inlay Work.
I can help you get most of your time by creating a personalized shopping experience for you. I'll pick you up, take you to various shops, Taj Mahal Inlay Work and help you have a great time finding all the treats Agra has to offer.
There are lots of interesting thing of Taj Mahal Marble Inlay Work, you can buy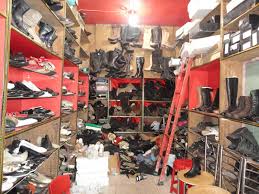 Taj Mahal Inlay Work
Sarees
Carpets
Jewellery
Leather Goods
Tailored Cloths
Fabric for bedspreads
Indian food and spices
Open air markets and Bazaar
Duration: 4-6 hours
Inclusion
Round-trip transfers from your hotel
Transport by air-conditioned car/coach
My services as a shopping Tour Guide
Driver and fuel charges
Parking charges

Cost

40 USD, Up To 5 Person