Private Day Tours in Agra
Agra Private Day Tours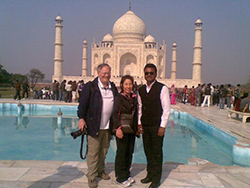 Tour Detail: This is a Private day tour of agra including Tajmahal, Agra fort, Baby Taj Mahal, Sikandera and Mehtab Bagh.
During this tour, Agra Tour guide will explain the history and architecture of these monuments, and the lives of the interesting people who built them. You can also spend some time by yourself at the Taj Mahal to enjoy its beauty.
When: All days,but tajmahal remain closed on friday, so one can visit other monument in agra instead on friday.
Start point: Agra Railway Station, or Agra Airport, or your hotel.
Inclusions
Full Day Agra Sightseeing by private air-conditioned vehicle
Local Agra English-speaking Tour guide
All Kind of Taxes and Parking.
End point: Agra Railway Station, or Agra Airport, or your hotel
Cost:
$70 (Up To 5 Person)
---
Old Agra Bazaar Walking Tour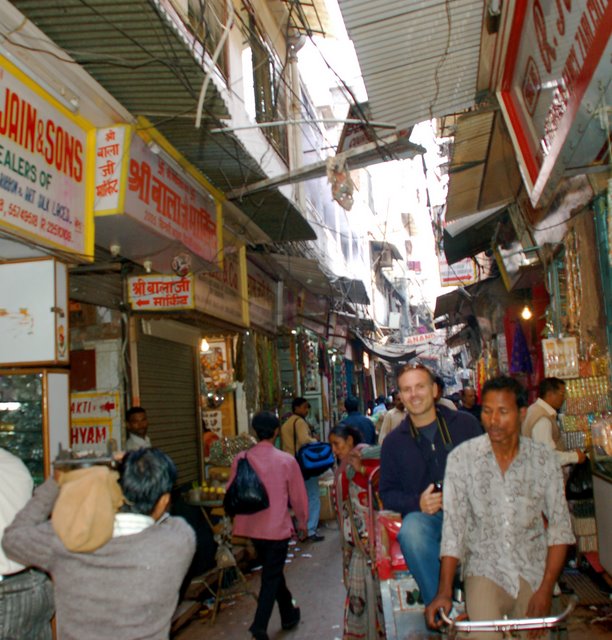 Tour Detail: If you want a look at the real Agra, come on this old Agra bazaar tour! Take a stroll with local private tour guide inside little known bazaars of the city, where the old ways of life continue uninterrupted.
The streets are redolent of spices – turmeric, cinnamon, cardamom and several more. Women haggle over the price of bangles and sarees. The faithful offer prayers in little shrines at roadside corners. Vendors sell sweetmeats and spicy delicacies, the chai stalls do brisk business.Old arts and crafts still flourish in the bazaars.
Duration: 2 hours
When: All days
Coverage: Bazaar area near Jama Masjid
Cost:
$70 (Up To 5 Person)
---
Agra food Tour + Agra Walks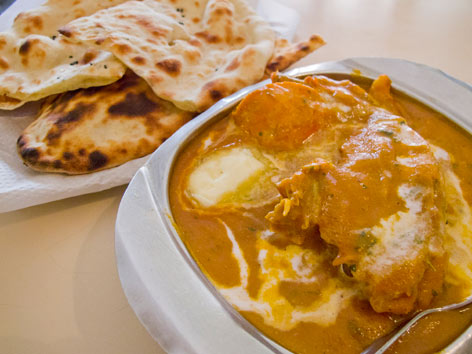 We offer personalized Indian street food + sight seeing + Agra walks tours for small groups ranging from 1 to 22. Duration of an average tour is 3-4 hours. We will pick up from a convenient location, guide you around the places agreed beforehand, pay for your food + non-alcoholic drinks and drop you back at a pre-agreed place. We'll guide you about the dishes, the way to eat them and even their history if you'd like. The tour will include not just the food attractions, but also some great landmarks. Although we prefer that you customize it to your own preferences, we offer two different kinds of food tours: First starts at 10 in morning and will go on till lunch. Second one starts late afternoon and continues till dinner.All eating places are hygenic have been choosen after inspection.Our Agra is world famous for its Mughlai cuisine. Please write me for pricing.
Note: Transport can be arranged for above tour upon request of client.